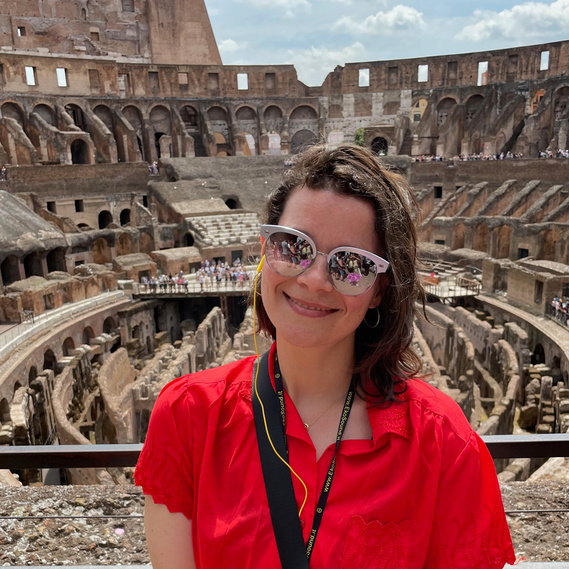 Over the years, my industry experience combines the efficiency and volume of e-commerce with the aesthetic and resources of advertising.
I grew up in a multi-generational family, on a veggie farm. A proud RIT alumna, with a BFA of Photojournalism + Women's Studies. My photo career began in the world of editorial, assisting David Laidler, former Director of Photography at Getty Images.

Through the economic crash of 2008, I pivoted from journalism to manage the upcoming still life studio of Travis Rathbone. As our concepts and capabilities grew, I began to also dabble in casting.
Fashion and talent spoke to my background in dance, and love of textiles. I've worked producing and casting for American fashion leaders, ever since.
I'm research focused, and budget conscious, without ever compromising creative. Good ethics and representation are paramount to everything I help create. 💛
<< a Roma, JUN23.
Based in NYC/PHL, consulting services include:
model booking, brand talent archetypes, go-see's + general casting, street casting, art buying, location scouting, annual operational photography and video budgets, shoot / project estimates, studio build-out's, style guides, e-commerce workflow consults, portfolio building / reviews / layout.
Reach me via the email form >>